Lawrence A. Williams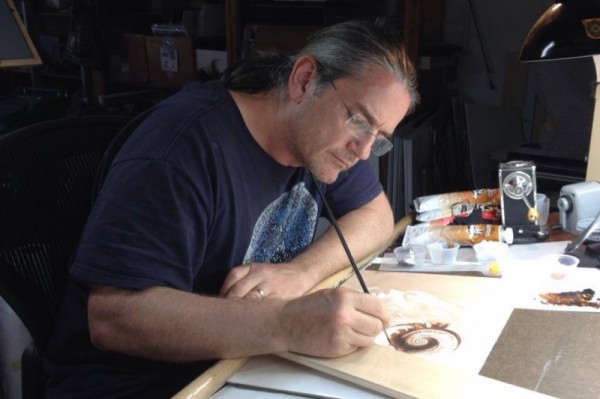 Allen Williams è un pluripremiato illustratore, concept designer e artista raffinato. Fin da piccolo una matita e una carta erano una via di fuga e un rifugio per Allen. Ormai conosciuto a livello nazionale e internazionale, da oltre 28 anni Allen ha applicato i suoi talenti a tutto: dall'illustrazione per le società di gioco e le copertine dei libri, al lavoro concettuale per i principali film e televisione. La sua visione per tali progetti spazia dall'illustrazione al lavoro concettuale e ai disegni di creature e personaggi. Il suo primo libro, illustrato e scritto da Allen, si intitola "The Witches Kitchen" ed è stato pubblicato da Little Brown Books nel 2010 con un'edizione tedesca pubblicata nel 2014. Il suo più recente progetto di illustrazione di libri è con Guillermo del Toro e Cornelia Funke su Pan's Labyrinth: The Labyrinth of the Faun pubblicato attraverso Katherine Tegen Books e disponibile ora nei negozi di libri e online. Allen attualmente vive sulla costa del Golfo con sua moglie, due figli e due cani.
Non sono presenti prodotti in questa categoria.